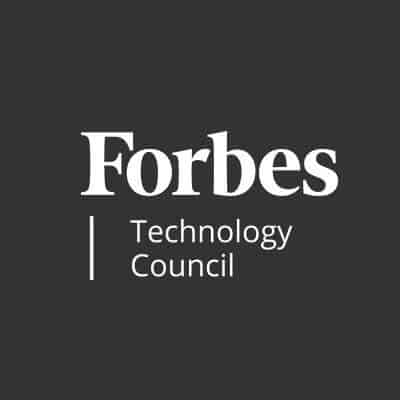 By Franz Inc.
16 October, 2018
AI Requires More Than Machine Learning
From Forbes Technology Council – October 2018
This article discusses the facets of machine learning and AI:
Lauded primarily for its automation and decision support, machine learning is undoubtedly a vital component of artificial intelligence. However, a small but growing number of thought leaders throughout the industry are acknowledging that the breadth of AI's upper cognitive capabilities involves more than just machine learning.

Machine learning is all about sophisticated pattern recognition. It's virtually unsurpassable at determining relevant, predictive outputs from a series of data-driven inputs. Nevertheless, there is a plethora of everyday, practical business problems that cannot be solved with input/output reasoning alone. The problems also require the multistep, symbolic reasoning of rules-based systems.

Whereas machine learning is rooted in a statistical approach, symbolic reasoning is predicated on the symbolic representation of a problem usually rooted in a knowledge base. Most rules-based systems involve multistep reasoning, including those powered by coding languages such as Prolog.
Read the full article over at Forbes
Back to Blog
Related articles