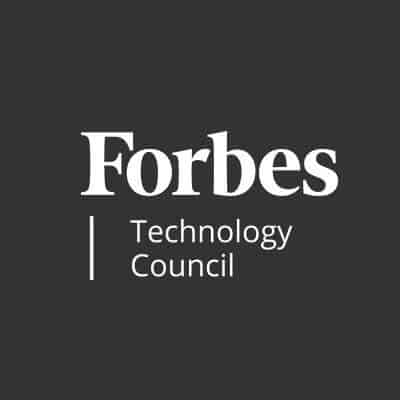 By Franz Inc.
5 May, 2020
Ubiquitous AI Demands A New Type Of Database Sharding
Forbes published the following article by Dr. Jans Aasman, Franz Inc.'s CEO.
The notion of sharding has become increasingly crucial for selecting and optimizing database architectures. In many cases, sharding is a means of horizontally distributing data; if properly implemented, it results in near-infinite scalability. This option enables database availability for business continuity, allowing organizations to replicate databases among geographic locations. It's equally useful for load balancing, in which computational necessities (like processing) shift between machines to improve IT resource allocation.
However, these use cases fail to actualize sharding's full potential to maximize database performance in today's post-big data landscape. There's an even more powerful form of sharding, called "hybrid sharding," that drastically improves the speed of query results and duly expands the complexity of the questions that can be asked and answered. Hybrid sharding is the ability to combine data that can be partitioned into shards with data that represents knowledge that is usually un-shardable.
This hybrid sharding works particularly well with the knowledge graph phenomenon leveraged by the world's top data-driven companies. Hybrid sharding also creates the enterprise scalability to query scores of internal and external sources for nuanced, detailed results, with responsiveness commensurate to that of the contemporary AI age.
Read the full article at Forbes.
Back to Blog
Related articles