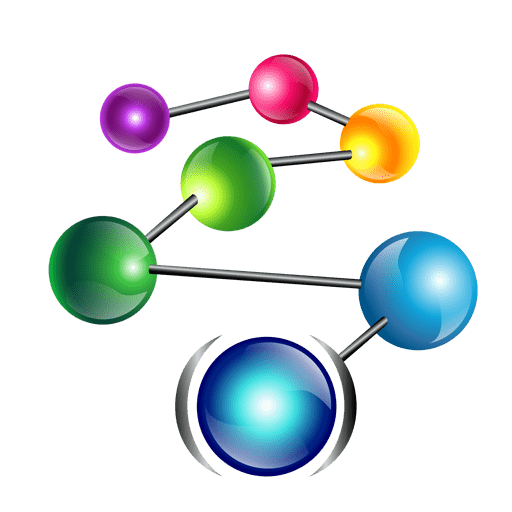 By Franz Inc.
20 September, 2018
AllegroGraph News
Franz periodically distributes newsletters to its Knowledge Graph, Semantic Technologies, and Common Lisp based Enterprise Development Tools mailing lists, providing information on related upcoming events and new software product developments.
Some Topics from September:
Franz and Semantic Web Company Partner to Create a Noam Chomsky Knowledge Graph
Graph Day – San Francisco – September 15
InfoWorld – How enterprise knowledge graphs can proactively reduce risk
Franz Inc. named to the DBTA 100 – The Companies That Matter Most in Data
Gartner – Knowledge Graphs Emerge in the HypeCycle
IEEE Publication – Transmuting Information to Knowledge with an Enterprise Knowledge Graph
International Semantic Web Conference – ISWC 2018 – Franz Inc. is a Platinum Sponsor
Optimizing Fraud Management with AI Knowledge Graphs
The Cornerstone of Data Science: Progressive Data Modeling
How AI Boosts Human Expertise at Wolters Kluwer
Read our latest AllegroGraph newsletter.
Previous issues are listed in the Newsletter Archive.
Back to Blog
Related articles