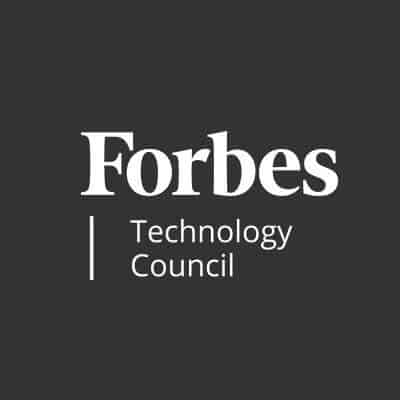 By Franz Inc.
14 February, 2020
How To Avoid Another AI Winter
Forbes published the following article by Dr. Jans Aasman, Franz Inc.'s CEO.
Although there has been great progress in artificial intelligence (AI) over the past few years, many of us remember the AI winter in the 1990s, which resulted from overinflated promises by developers and unnaturally high expectations from end users. Now, industry insiders, such as Facebook head of AI Jerome Pesenti, are predicting that AI will soon hit another wall—this time due to the lack of semantic understanding.
"Deep learning and current AI, if you are really honest, has a lot of limitations," said Pesenti. "We are very, very far from human intelligence, and there are some criticisms that are valid: It can propagate human biases, it's not easy to explain, it doesn't have common sense, it's more on the level of pattern matching than robust semantic understanding."
Read the full article at Forbes.
Back to Blog
Related articles