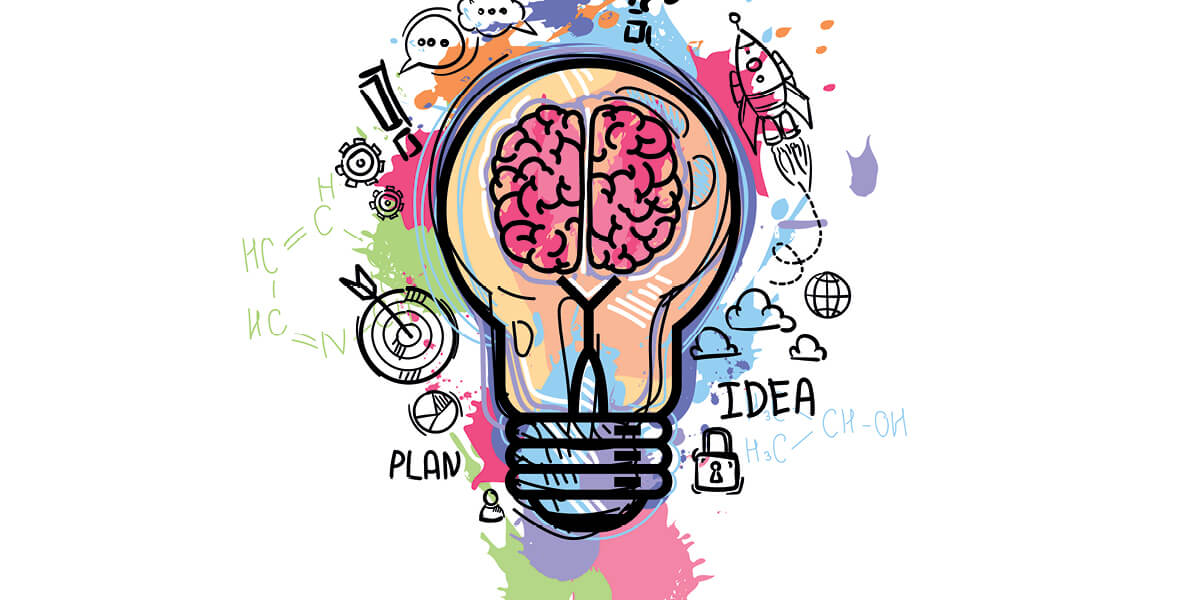 Innovative knowledge-sharing tools elevate the modern workplace – Article
The most meaningful developments to the knowledge-sharing space—and, by extension, to that of knowledge management as a whole—do not pertain to specific tools, platforms, or technologies.
Instead, they pertain to the goals of knowledge sharing, which have been irrevocably shaped by numerous forces in the modern workplace to include everything from distributed paradigms for working remotely to increasingly low latency responses characteristic of the digital age in which we live.
As such, today's knowledge-sharing tools are designed for collaboration, engagement, interactivity, and crowdsourcing. The tools themselves have changed little over the past couple of years and still involve facets of data catalogs, taxonomies, search, text analytics, data discovery, and data governance.
What's evolved, however, is their features, which have been updated for the sort of real-time interactions that make knowledge more accessible, reliable, and utilitarian than ever before.
The point of cataloging enterprise knowledge is to provide a central place to steer users to information relevant to their particular needs. "If you have a metadata graph that links the domain objects in your enterprise to the data catalog, then you can start doing recommendations," said Jans Aasman, CEO of Franz. "Like, here's all the databases that are used the most for when people want to do something like this."
Read the Full Article at KMWorld.
Back to Blog
Related articles